---
American Tribal Style®Belly Dance Is For

Every Body!


Wednesdays, July 12-August 9
6:30-7:30pm
Bloomington Stitchery
421 E. 3rd St. Suite 7, Bloomington, IN 47401
Price: Pay at Door: $10 per class; $45 if pay for all five sessions at beginning
Yes, Margaret takes credit cards.

America has it's very own style of belly dance: American Tribal Style® belly dance! This dance is celebrates the individual body while also teaching you to dance with others. American Tribal Style® (ATS®) uses a body language to allow your inner dancer to flourish and share with others. Studying ATS® gives you all the benefits of belly dance - strength, flexibility - and adds beauty when dancing with others. This class will make your heart sing - and pump 'cause ATS® is a great workout!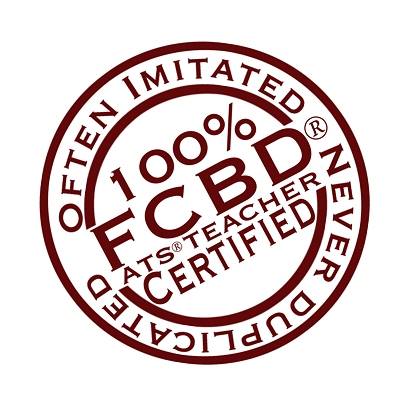 Margaret has been a certified ATS® instructor since March 2012.

Clothing: Please wear SOCKS or ballet slippers or protect feet from floor! Any quality of ballet slipper will work (you can even order them on Amazon). Wear comfortable clothing that you can stretch and move in. Example: Jeans would be too tight but stretch pants or shorts would be fine. Skirts are also good as long as they are not tight fitting. A scarf around your hips is also good especially if it has fringe.
---
Belly Dance Jamz
Fridays @ 6:30pm
Bloomington Stitchery
421 E. 3rd St. Suite 7, Bloomington, IN 47401
Instructed by Verna Vendetta
Suggested Price: $5-$10 donation

Informal class structure in low lighting for a "dance party" feel, suitable for dancers of any level. Class includes a short instruction followed by guided or open dancing (dancer's choice!) Wear comfortable clothing, dance shoes recommended.
Find out more about Verna Vendetta on Facebook
Also visit Verna's Belly Dance Jamz Group
(must request to join)
---
Carlton
Author of Looking for Little Egypt and Margaret's teacher.
Learn to "Belly Dance"! Class Schedule Link
---
Visit her
Classes
, call 812-331-4484 or email: lucasbette at yahoo.com for more information view
her Website
.
---
Dark Side Tribal
---
Katya Faris